The Australian Communications and Media Authority has issued formal warnings to two companies for their roles in making telemarketing calls to numbers on the Do Not Call Register.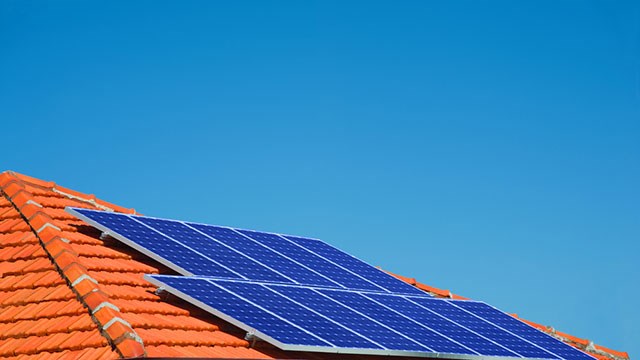 These companies are Green Engineering (Vic) Pty Ltd, which supplies and installs solar panels, and RDBD Infotech Private Limited (known as Smart Connections), which operated as Green Engineering's call centre, making lead generation calls on its behalf.
In 2015, a spate of complaints about telemarketing calls relating to solar products and installation prompted the ACMA to run a national information campaign directed at the retail solar industry. The ACMA worked with the Clean Energy Council and contacted more than 4,000 businesses to reiterate their legal obligations and the need to properly supervise any third party call centres.
The continued receipt of complaints about Green Engineering (Vic), however, resulted in the ACMA formally investigating its telemarketing activities and those of its call centre, Smart Connections. The investigations found that both businesses were responsible for the telemarketing calls made to numbers on the register.
'As a result, these companies have been formally warned, but the ACMA cautions the companies involved, and other members of the solar industry, that if complaints continue, further enforcement action will be considered,' said ACMA Chairman, Chris Chapman.
The warnings are available here and here.
Members of the public can join the Do Not Call Register and opt out of receiving unsolicited telemarketing calls and marketing faxes by calling 1300 792 958 or visiting www.donotcall.gov.au. Complaints about telemarketing calls and marketing faxes can be made the same way.
For media enquiries, please contact:
0438 375 776 
media@acma.gov.au